Donate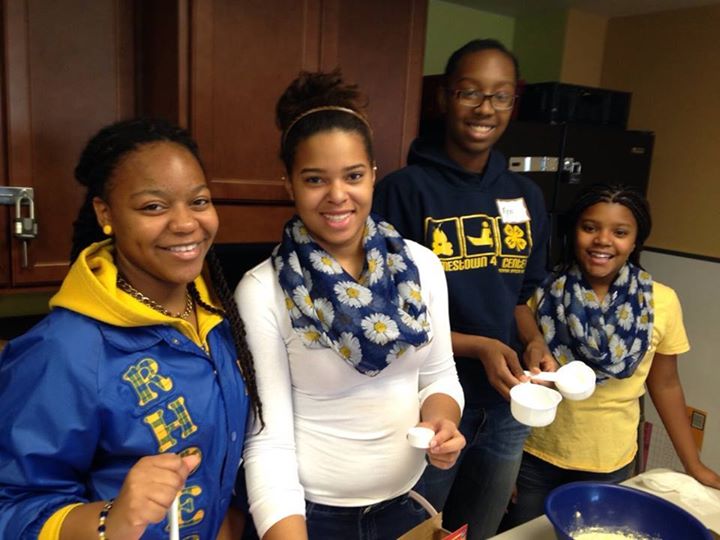 You can help us make the work of volunteering, civic engagement, and strengthening nonprofit and community partners possible in metro Richmond.
Mobilizing volunteers to make meaningful change takes time, planning, and financial resources.
A lot goes on behind the scenes to make it possible for others to serve:
from planning projects with our nonprofit partners, to training youth and adult volunteers to lead the way, to activating the public.
Here are some examples of what your donation can provide:
$10 = work gloves to plant trees
$20 = trash grabbers to clean our rivers
$50 = school supplies for the volunteer-run Richmond Public Schools Teacher Supply Store
$100 = training a nonprofit partner to recruit and manage volunteers
$250 = a middle schooler experiencing 1 week of summer service-learning
$500 = funding for a team to paint a mural for city beautification
$1000 = supports our day-to-day: our creative and hard-working staff and the tools to allow us to engage the public and create meaningful change with our community partners
You can make your tax-deductible gift securely online. Don't forget to talk to your workplace about their matching gift programs.
HandsOn Greater Richmond is an initiative of the Community Foundation, and you can give at our fund at the button below:
Or you can send a check to:
Community Foundation (memo line: HandsOn Greater Richmond)
7501 Boulders View Drive, Suite 110, Richmond, VA 23225
More Ways to Contribute

Select us as your charity of choice on AmazonSmile and Community Foundation will receive .5% of any purchases made:
When you shop, go to www.smile.amazon.com instead of amazon.com.
Sign in using your normal login and password.
Search the list for "The Community Foundation Serving Richmond & Central Virginia" and select it as the recipient.
Place your order!
It will save as your charity of choice but you always need to login using www.smile.amazon.com