Regional Day of Service

On our 10th year, we're doing things a bit differently!
New Date: Saturday, September 23, 2017
Join us to make a difference at one of many organized volunteer opportunities across the region. We will again have the option for you to choose a project at one of our nonprofit and community partner sites, with an even wider range of regional participation, including with our many municipalities.
We will also be tying into the RVA Street Art Festival, happening Sept 22-24, 2017, at the Diamond. More info to come.
---
Community Partners
What are the project criteria?:
• Take place on Saturday, September 23, 2017. We recommend that projects start at 9:00am and end at 1:00pm (if you have an idea outside of this scope, please reach out)
• Are suitable for group sizes of 10 to 50 volunteers
• Do not require advanced training, specific skills, or background checks of the volunteers
• Involve work that is "hands-on" for volunteers
• You attend a Partner Orientation from 9-10:30am on August 29, 2017
• Back by popular demand: submit your ideas for "Drop-In" and "DIY from home" projects
• Your organization gives us a few key data points after the project (how many attended, pros, cons, etc.)
• Stay tuned for more information about other fun tie-ins and what happens afterward!
You can submit one or many projects. Your idea doesn't have to be fully planned--please submit it anyway if you have a great idea and we can help you think it through.
Different this year: HandsOn will not be providing Project Captains. We've found that the best leaders come from within your existing volunteer pools. We encourage you to find leaders within your own networks and ask them to be point person alongside you on that day.
Deadline: Close of Business on Friday, June 30, 2017.
---
Volunteers
More information will be available as it gets closer to the date. Registration for projects will open in mid August.
---
Photos from 2016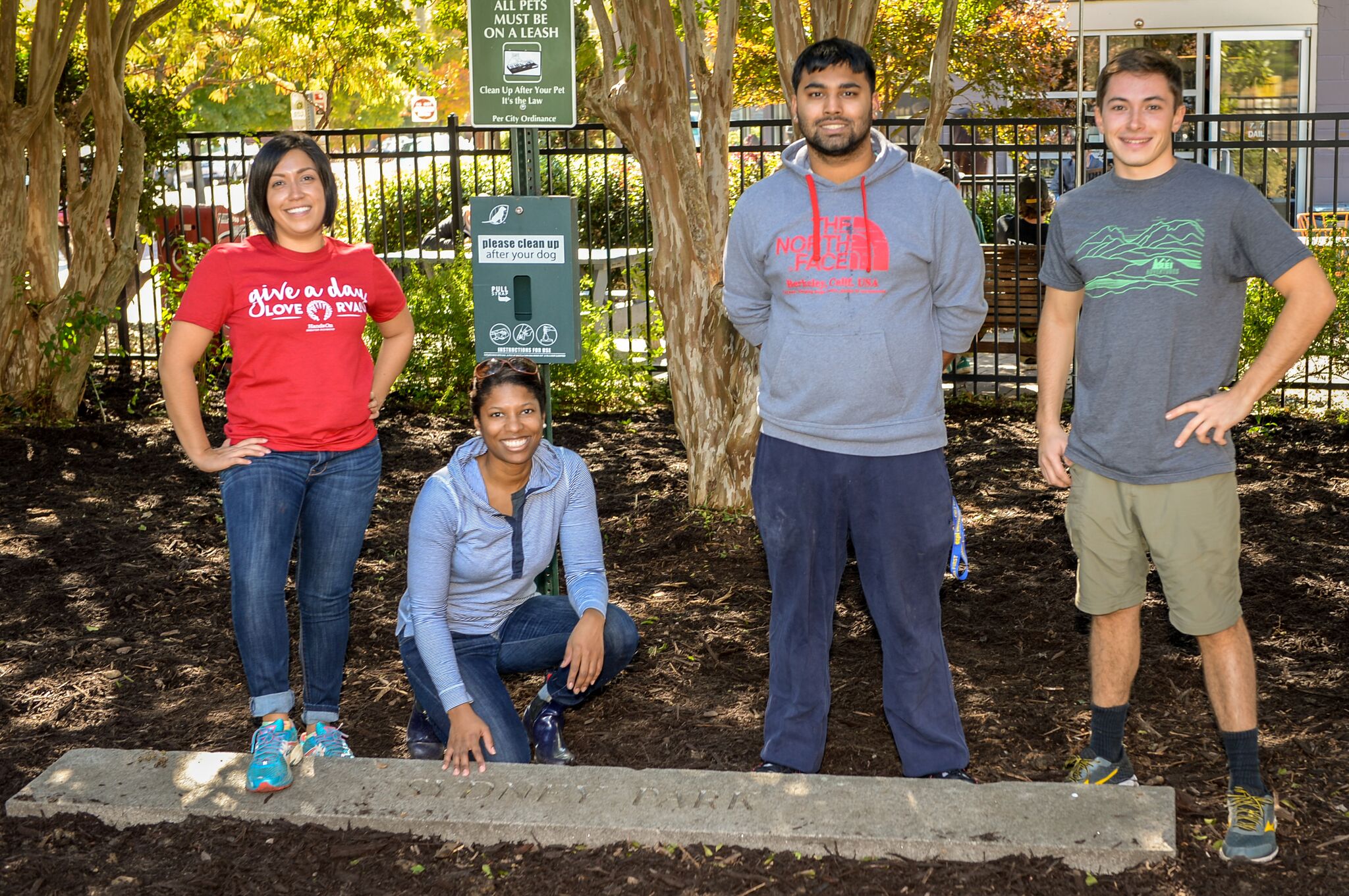 See the photos of various sites taken by our volunteer photographers

Search our hashtag on social media #handsonday
Instagram
Facebook
Twitter
Press