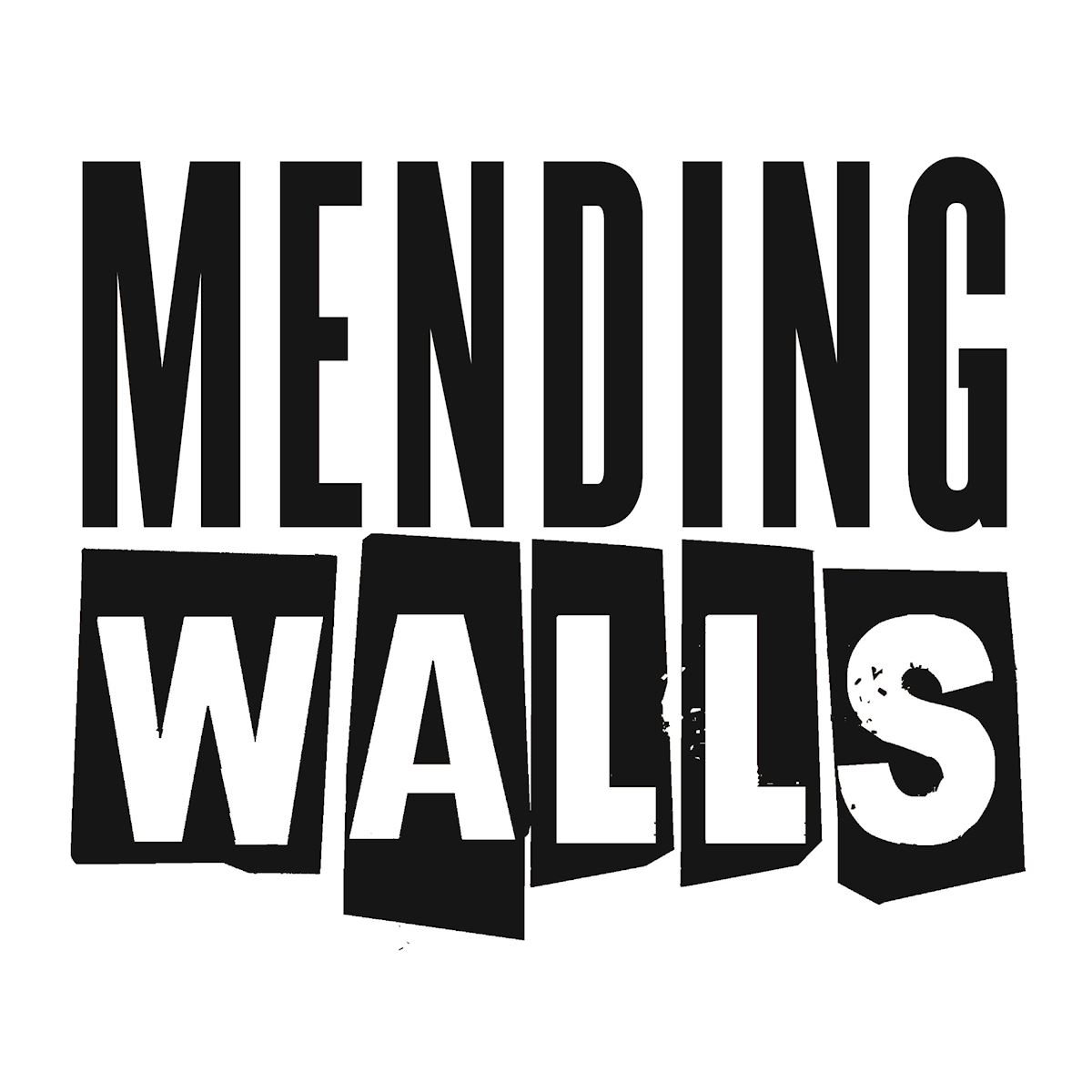 Mending Walls RVA brings together public artists from different cultures and backgrounds to create murals that address where we are now in society and how we can move forward through understanding and collaboration. The inspiration for the project came from local artist Hamilton Glass, who is participating in every volunteer session to share his vision. Glass believes this project will lead to meaningful conversations that can result in further understanding, reconciliation, and healing. For more information on Mending Walls RVA and the creative vision of Hamilton Glass, you can visit www.MendingWallsRVA.com.
The Community Foundation is pleased to be a supporting partner on the Mending Walls RVA public art project. In addition to providing financial and logistical resources, our commitment is to cultivate a community that is inspired and informed to take civic action – whether through gifts of time or voice. We invite public participation in the murals through volunteerism and will be hosting a series of CIVIC TALKS with the artists in September and October. The first will be a virtual Community Gathering on September 16 at 6pm. Register HERE.
We will be hosting VOLUNTEER PROJECTS through October. Opportunities will be available on a weekly basis, so please continue to check back. Volunteer sign ups are below.
Together, we are excited to explore the transformational impact of this project.