Help spark a new enthusiasm among our region's future workforce!
Mission Tomorrow is the Richmond region's interactive career exploration event for 8th graders. Through an interactive series of activities and discussions with employers, 12,000 8th graders from 8 localities will explore career interests and in-demand jobs from more than 100 businesses in our region.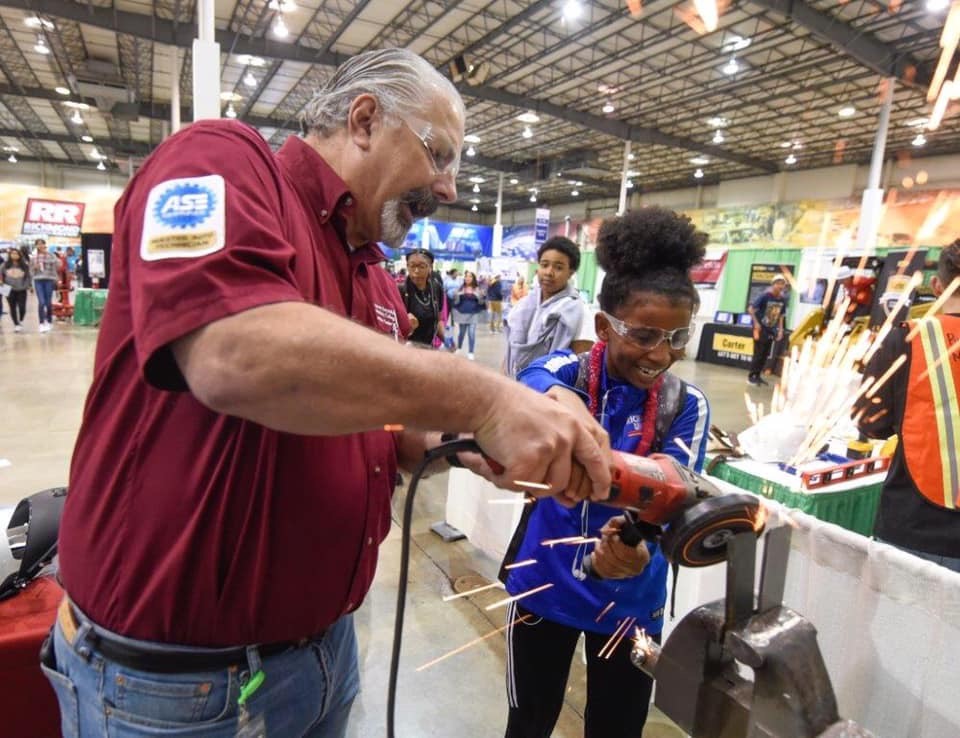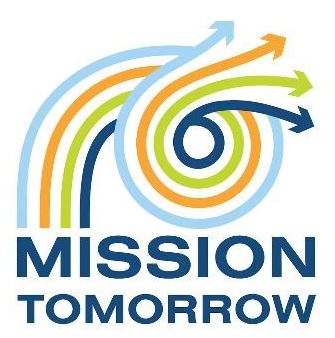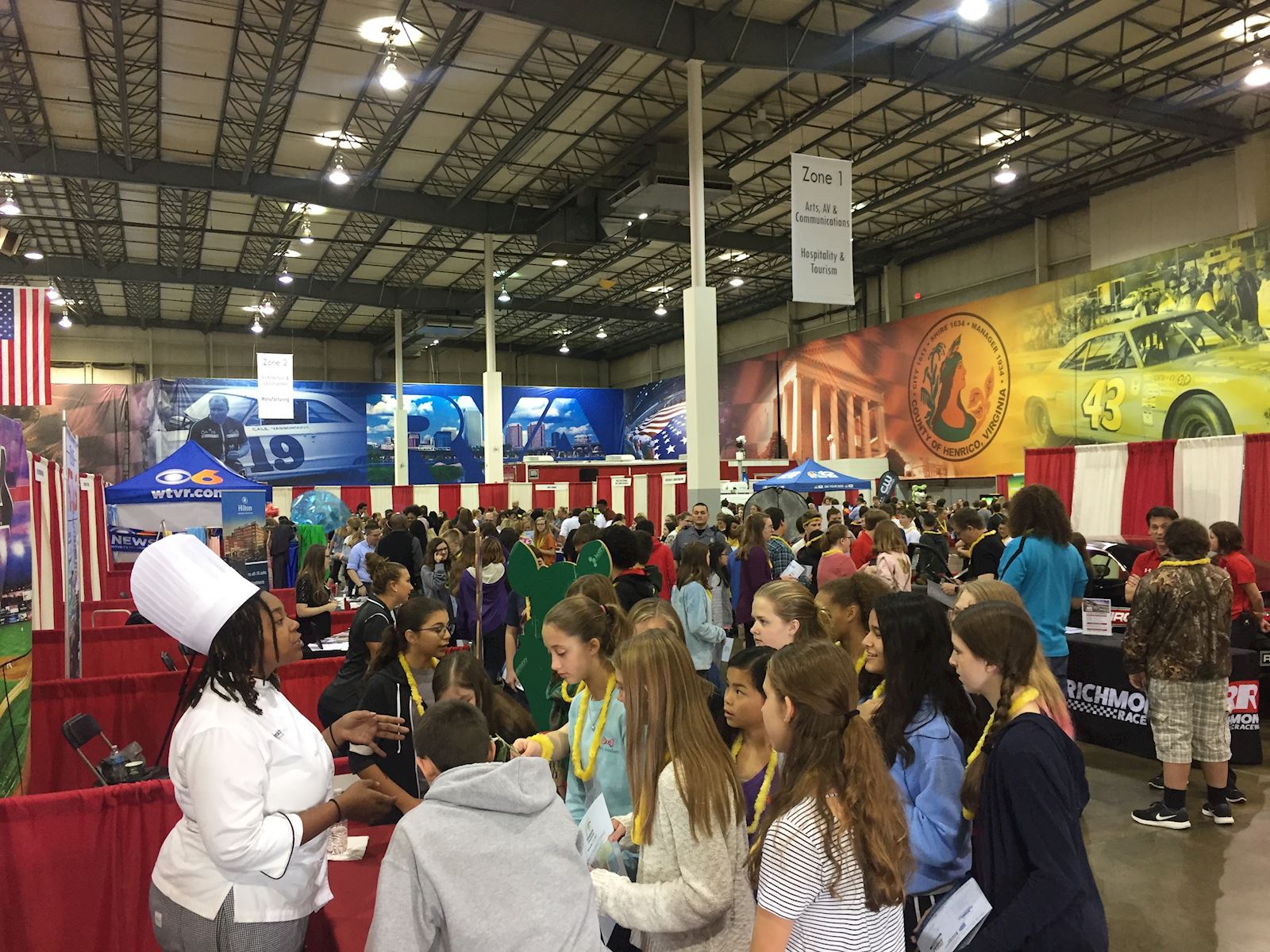 October 23-24, 2019
Richmond Raceway Complex




For Mission Tomorrow to be successful, we need your help! 
Please consider volunteering your time on October 23 or October 24 to support area students as they explore career options. 

This day has an impact - results from last year:
84% of students saw a new career they never knew existed during last year's Mission Tomorrow

88% of students discussed a career with an exhibitor during last year's Mission Tomorrow

84% of students wanted more information on a career during last year's Mission Tomorrow