Mission Tomorrow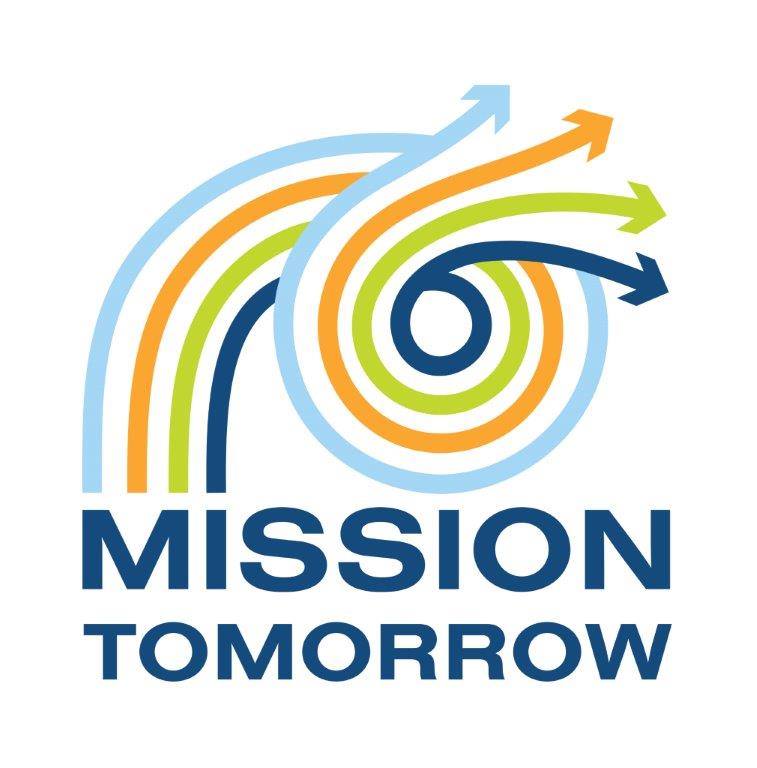 The Richmond region's interactive career exploration event for 8th graders: 12,000 8th graders from 8 localities will engage in a series of activities and discussions with employers to explore career interests and in-demand jobs from over 100 businesses in our region.
We are recruiting more than 300 volunteers on November 1 and 2, 2017, and a few on Oct 31, 2017, to help us over the course of this 2-day event. Various shift start times are available and volunteers are needed to assist with:
Escorting student groups throughout each career exploration zone
Managing the flow of student groups into the building and throughout each career zone
Directing school buses
Supporting information tables, general requests, student lunch, and more!