Martin Luther King Jr. National Day of Service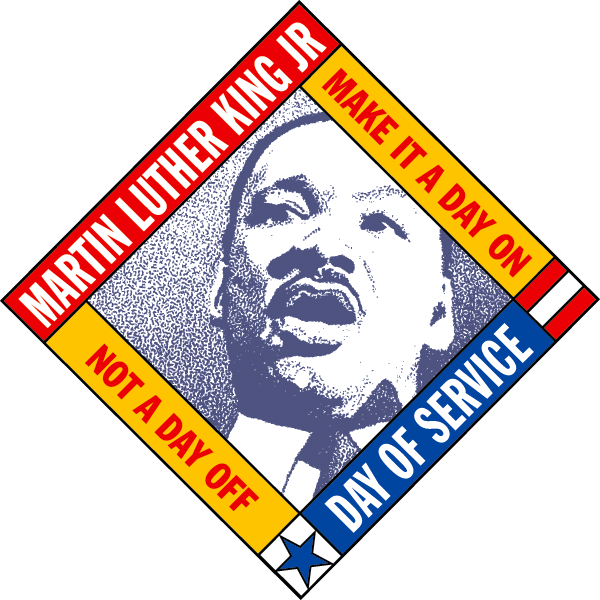 "Life's most persistent and urgent question is: What are you doing for others?"
- Rev. Dr. Martin Luther King, Jr.
The Martin Luther King Jr. Federal Holiday is a National Day of Service, and a time to re-commit ourselves to serving each other and our communities. Americans across the country will honor Dr. King by helping their neighbors and communities. This Day of Service, is a way to transform Dr. King's life and teachings into community service.
January 13-15, 2018
Participate and share with us on social media. We're @HandsOnRVA #MLKDayRVA
---
Volunteer at a Community Project

---
DIY From Home

Featured DIY-Comfort and Valentines for Veterans benefitting Hunter Holmes McGuire VA Medical Center via Pochahontas State Park
---
Film and Discussion
Hidden Figures (2016, Rated PG)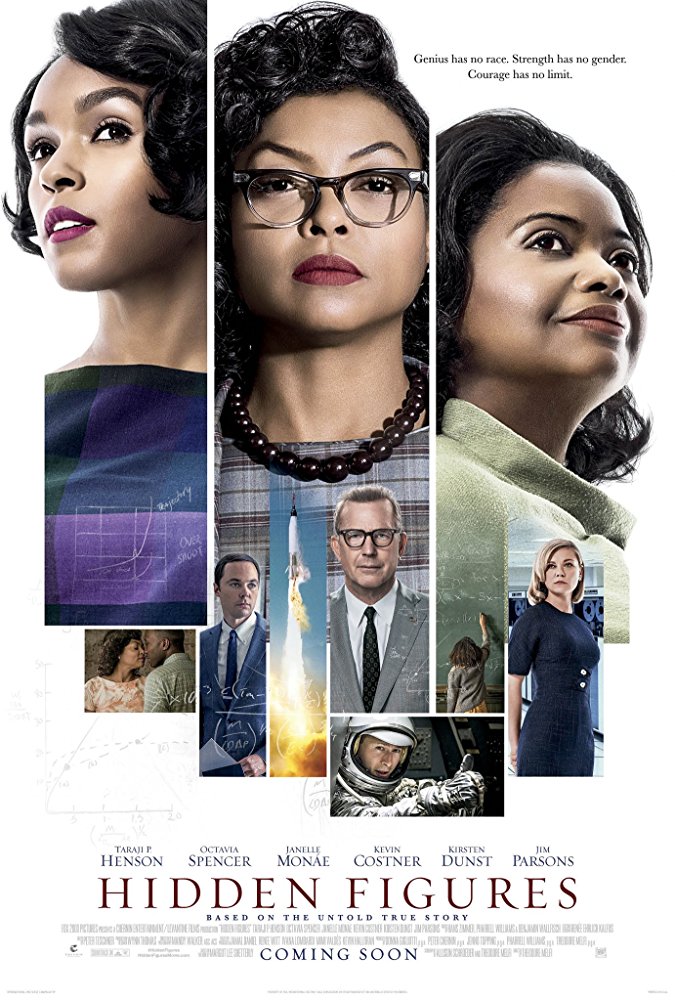 The film tells the stories of Katherine G. Johnson, Dorothy Vaughan, and Mary Jackson, three Black, female, mathematicians who began working for NASA in the 1950s and charted the launch of astronaut John Glenn into orbit during the Space Race from NASA's Langley Research Center in Hampton, Virginia, during segregation. Before the title of computers came to refer to the laptops, desktops and calculators that we use today, these women who did the math by hand were known as "computers." Starring Taraji P. Henson, Octavia Spencer, Janelle Monáe, Kirsten Dunst, Jim Parsons, Glen Powell, and Mahershala Ali.

Sunday, January 14, 2018
Doors open around 4:15pm.
Movie begins at 4:30pm.
The Byrd Theatre: 2908 W. Cary Street, Richmond, VA 23220.

Free--Register for a ticket at Eventbrite

Guided audience discussion before the film by University of Richmond mathematics professors Dr. Della Dumbaugh and Dr. Heather M. Russell. They have been awarded a National Science Foundation grant for a program designed to advance women in mathematics. Lobby booth by CodeVA.

Co-hosted by The Virginia Center for Inclusive Communities, the University of Richmond Bonner Center for Civic Engagement, and The Byrd Theatre.

Please share your thoughts with us #MLKDayRVA #HiddenFigures and tag @HandsOnRVA
---
Organize It Yourself
Passion into Action Guide--turn your passion – the urge that makes you want to DO something – into action that will change your community.
Economic Activity Toolkit-- help your neighbors, friends and family members understand their credit with an economic opportunity service project.
---
Download Discussion Guides

generationOn has developed facts sheets, project guides and lesson plans to help teach kids and teens about the contributions of Dr. King, how they can continue his vision of equal rights for all, and make their mark on the world through service.

---
America's Sunday Supper

America's Sunday Supper is a program of Points of Light and is inspired by Dr. King's vision of people of diverse backgrounds coming together to discuss injustices of the day and create a plan for action. America's Sunday Suppers encourage people to share a meal and engage in dialogue about issues that affect their communities.

Conversation Starters: Read, Watch, and Explore
---
Celebrate

A Toast To MLK Day % Night
Thursday, January 18, 5-8pm
The Veil Brewing Co. in Scott's Addition
15% of sales from 5-8pm will benefit us.Share on Facebook
---
Resources
MLK Day Legacy of Service Video

From the Corporation for National and Community Service
---
Past Years
Thanks to Give Richmond for the video