Opportunity Details
RPS Shines 2019 Beautification Days!
Do you want to support Richmond Public Schools this summer?
The RPS Shines Beautification Days will rely on community support to enhance indoor and outdoor common areas in every RPS school. Volunteer groups, families, and community partners are invited to help beautify school grounds ahead of the 2019-2020 school year.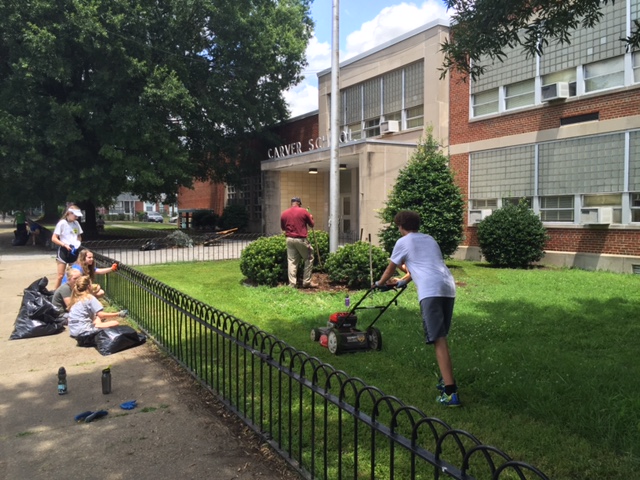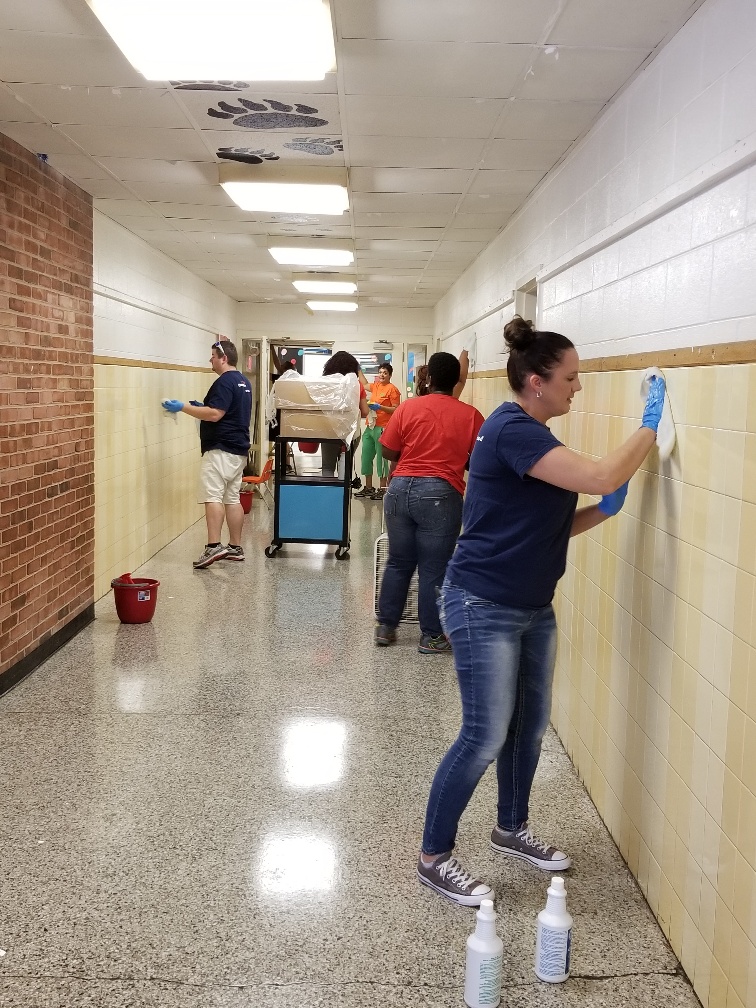 There will be multiple dates and locations for Beautification Days, with more information coming soon! The majority of schools will have Beautification Days held in July and August.
If you have any questions about the Beautification Days, please contact Will Keenan, Volunteer Engagement Specialist, at wkeenan.contractor@rvaschools.net and Grady Hart, Community Partnerships Coordinator, at ghart@rvaschools.net. Sign up now!
Children & Youth Education
Age Minimum (with Adult): 1+, Minimum Age:16+, Court Ordered Volunteer - Allowed
Please wait...
Log in or Register
In order to register for this opportunity you must log in to an existing account or register to create a new account.
Signup with team
This link allows you to participate in this opportunity with a team. When you click on the link you will have the option to:
Choose an existing team you're already a member or captain of, or
Create a new team to sign up.
Signup Questions
Please respond to the following questions in order to signup for this opportunity:
Please wait...
E-mail