Children & Youth Education
Age Minimum (with Adult): 18+, Minimum Age:18+, Court Ordered Volunteer - Allowed
RPS Shines 2019 Bathroom Blitz: Calling all Skilled Volunteers!

Do you have experience in plumbing, painting, or general contracting work?
The RPS Shines Bathroom Blitz initiative aims to improve school restroom and related infrastructure across the district.
The program will rely on the support of volunteers who have demonstrated experience providing skilled labor in a professional and/or volunteer capacity. Opportunities will include installing or replacing bathroom fixtures, plumbing, electrical work, painting, and deep cleaning.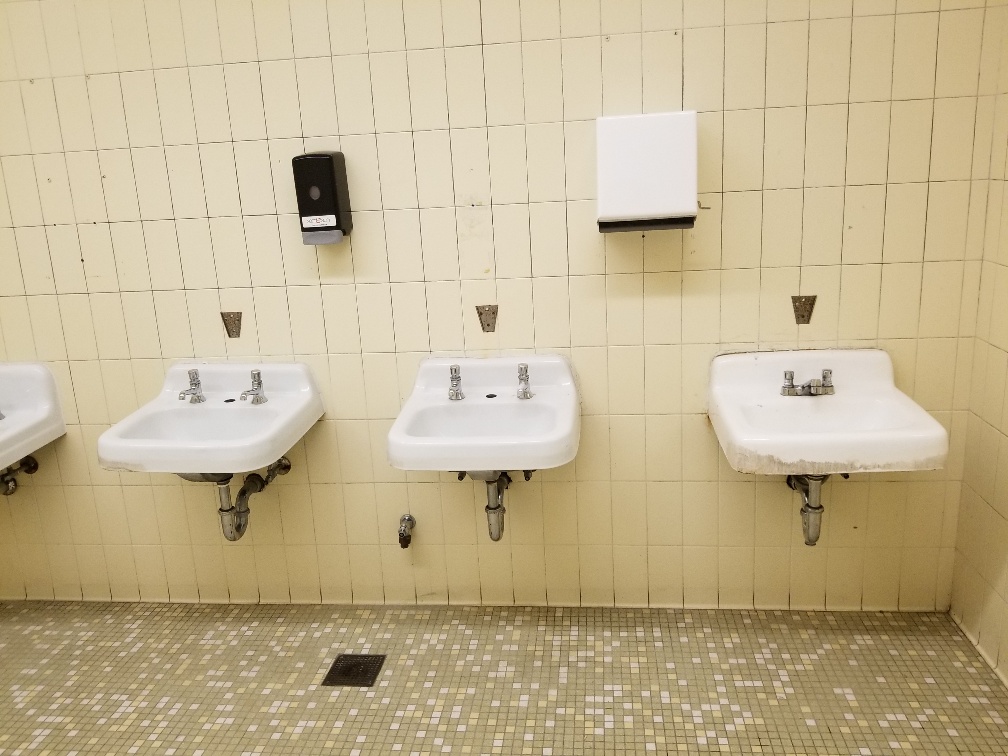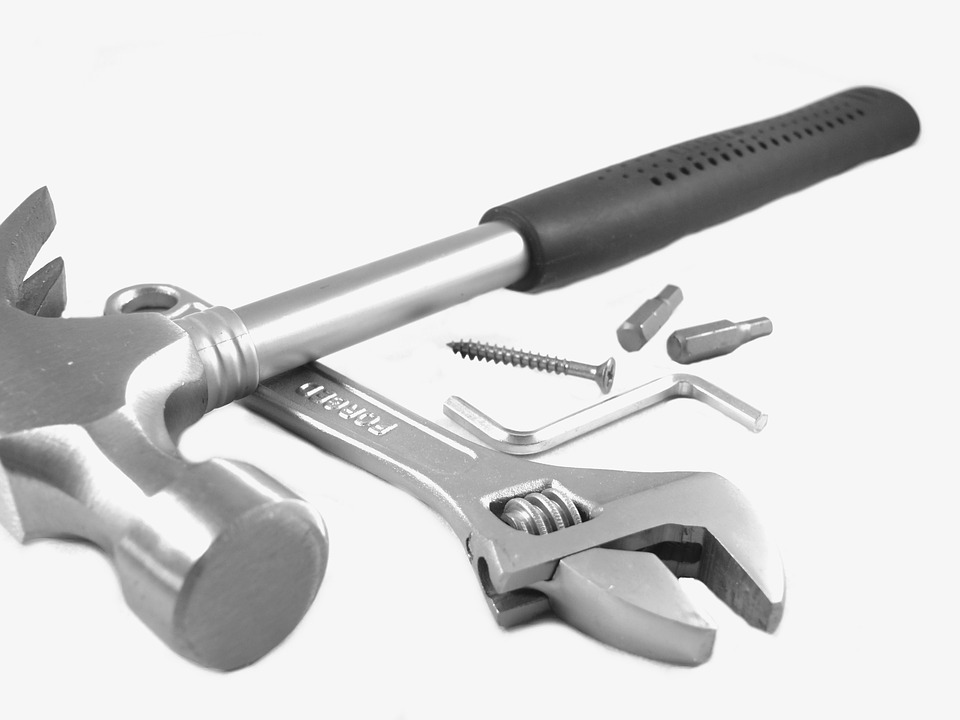 Bathroom Blitz projects will be held over the course of the summer and can be scheduled on an ongoing basis. For more information, please contact Will Keenan, Volunteer Engagement Specialist, at wkeenan.contractor@rvaschools.net and Grady Hart, Community Partnerships Coordinator, at ghart@rvaschools.net. Sign up now!
Please wait...
Log in or Register
In order to register for this opportunity you must log in to an existing account or register to create a new account.
Signup with team
This link allows you to participate in this opportunity with a team. When you click on the link you will have the option to:
Choose an existing team you're already a member or captain of, or
Create a new team to sign up.
Signup Questions
Please respond to the following questions in order to signup for this opportunity:
Please wait...
E-mail