Age Minimum (with Adult): 16+, Minimum Age:18+
Bounce House Volunteer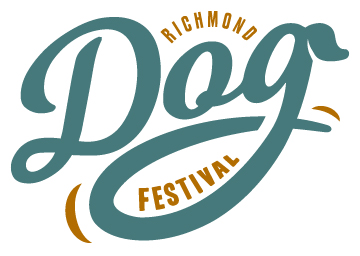 For over 25 years, Enrichmond—a non-profit organization—has supported the City of Richmond Department of Parks, Recreation and Community Facilities through citizen involvement, education, and fundraising. The Richmond Dog Festival acts as a fundraiser for the Enrichmond Foundation and help move our mission forward.
Please join the Enrichmond Foundation for a day of fun! Volunteers are needed in Enrichmond's Kid's Zone! The shift is from 10:30AM-4:30PM. Volunteer tasks include staying at the entrance of the bounce house during the entirety of your shift. If you need to leave to use the restroom or grab a bite to eat, please make sure someone can take your place while you are gone.
Please make sure bounce house participants are aware of the following rules:
No children may be left in the Kid's Zone alone. An adult must be waiting for them outside the bounce house at all times
Never exceed the maximum bounce house capacity posted near the entrance!
Remove shoes, necklaces, bags, glasses, and anything sharp before entering the bounce house.
No gum, no food, no drink allowed in bounce house
No climbing on the mesh windows.
No jumping out of or into the bounce house entrance
Do not climb on the exterior of the bounce house
No smoking within 25ft of bounce house
Please wait...
Log in or Register
In order to register for this opportunity you must log in to an existing account or register to create a new account.
Signup with team
This link allows you to participate in this opportunity with a team. When you click on the link you will have the option to:
Choose an existing team you're already a member or captain of, or
Create a new team to sign up.
Signup Questions
Please respond to the following questions in order to signup for this opportunity:
Please wait...
E-mail