July-August 2019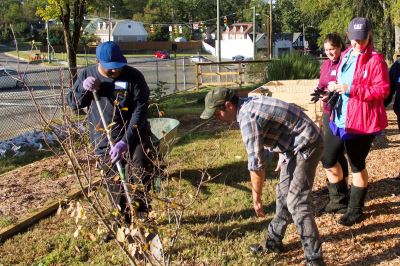 Beautification Days
Ready to support Richmond Public Schools this summer?
Volunteer groups, families, and community partners can help in a number of ways, including planting, painting, building, assembling and cleaning. Interested in participating? Click the Beautification Days button below to sign up now!
Bathroom Blitz
Do you have experience in plumbing, painting, or general contracting work?
The RPS Shines Bathroom Blitz will improve school restroom infrastructure across the district before the start of the school year. Sign up by clicking on the Bathroom Blitz button below!
Are you interested in donating supplies or funds for our Beautification Days? Click HERE to contribute!