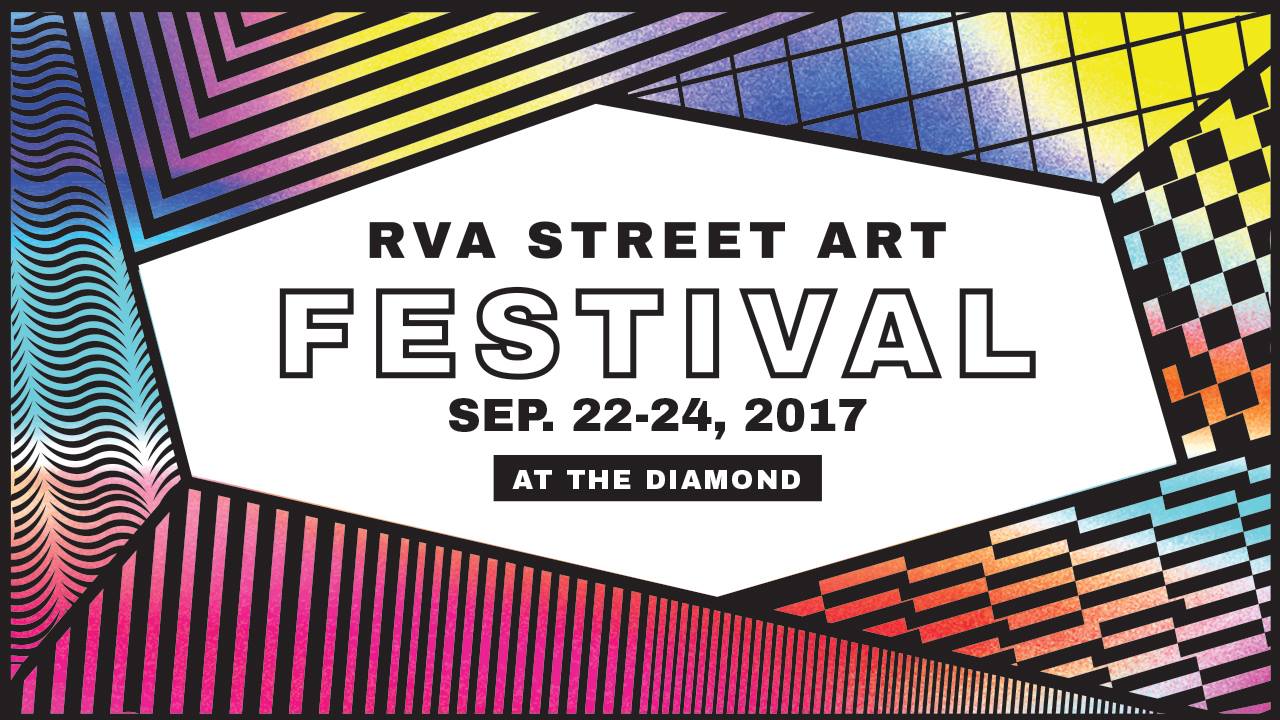 RVA Street Art Festival
HandsOn is helping to recruit and coordinate volunteers for the 2017 RVA Street Art Festival, happening the weekend of Sept 22-24 at the Diamond. Volunteers are needed for various event tasks like beer pouring, setup/breakdown, vendor assistance, bike valet and more.
Partnering with the Richmond Flying Squirrels, the RVA Street Art Festival will turn Richmond's iconic baseball stadium into a canvas of mixed-media art – including painted murals, projection lighting, landscape art, stairwell art, drone art, and other forms yet to be identified. This event will offer the community a chance to watch and participate in the live art transformation of The Diamond that will feature local, national, and international artists. This year's festival will also include a concert series, food and beer trucks and creative activities for children and adults in the parking lot around the stadium.