Verified Volunteers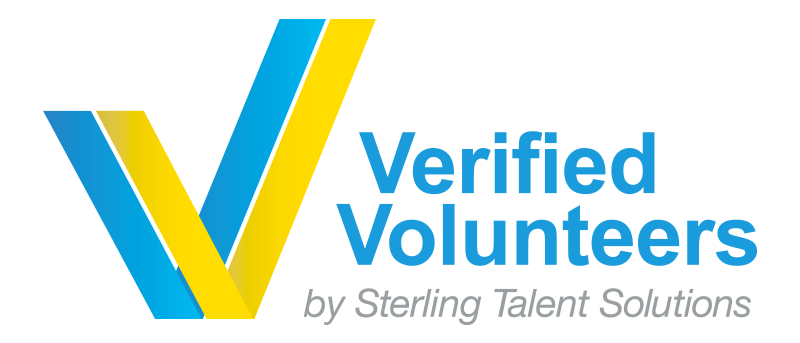 As the main link for individuals, families, teams, and corporate groups to join together and engage in meaningful volunteer opportunities within the Greater Richmond region, HandsOn Greater Richmond is proud to be a strategic partner of Verified Volunteers, the only background check platform tailored to the specific needs of the service sector.

Verified Volunteers is designed to make background screening of volunteers faster, easier and less costly for nonprofits and volunteers themselves. Discounted pricing is available for active HandsOn Greater Richmond partners.
For Nonprofit and Community Organizations:
• saves money by allowing volunteers to share their status with multiple organizations at no additional cost to the nonprofit or the volunteer.
• volunteers can pay for some or all of the cost of the check if they'd like
• provides a consistent standard for volunteer background screening that can be recognized and accepted by volunteer managers everywhere.
• offers paperless administration and secure storage to eliminate paperwork and reduce administrative time.
• updates background checks automatically for a year, giving nonprofits the added security of monitoring their volunteer corps for new criminal records and empowering the volunteer to share an up-to-date background check report with other organizations.
• compliant with the Fair Credit Reporting Act and state laws.
---
Videos
Who is Verified Volunteers?

How Does it Work?

The Verified Volunteers Difference

---
Resources
The Free Downloads section offers whitepapers, articles, and short one-pagers that will help you stay current on what's happening in the world of volunteer screening
---
For Volunteers:
• saves time and money by eliminating the need for multiple background checks. Once you complete an online background check with Verified Volunteers, your screening status is current and you have the option of reusing it with any other Verified Volunteer member organization.
• allows you to own, control, maintain and share your background check through Verified Volunteers self-service online platform.

Learn more about Verified Volunteers: www.verifiedvolunteers.com
Nonprofit partner of ours, ready to join? Email info@verifiedvolunteers.com or call (855) 326-1865.

Verified Volunteers has been rolled out in partnership with a growing number of Points of Light's HandsOn Network volunteer action centers around the country. Richmond is one of those early markets. It is expanding to additional volunteer centers and other nonprofits across the country.