Every person has the power to lead, lend support, and take action for causes they care about.
Join us for this 9-month learning experience that will give you the opportunity to learn, reflect, discuss, plan and act on affecting change in your community. The Civic Circle Discussion Series program will explore the nine ways a person can channel their efforts to lead a civic life with purpose and intention, illustrated in the graphic below: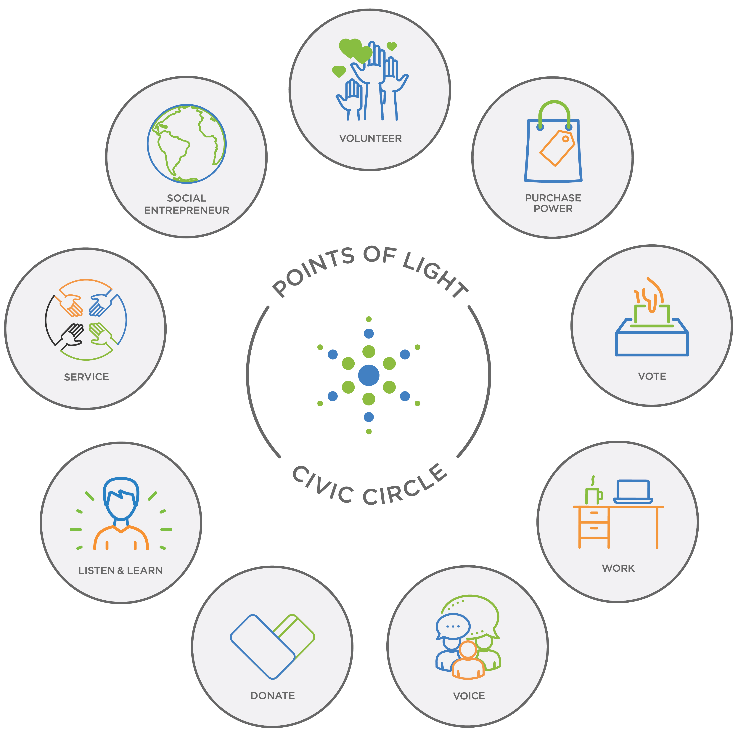 Is this for me?
If you want to discuss the full spectrum of ways that you can sharpen your ability to drive change in your community and build a plan to create an impact for the issues that matter most to you — then this program is for you!
---
What will I be doing?
Participants will come together for nine monthly virtual gatherings, where we will take a deep dive into one of the nine elements of the Civic Circle using toolkits provided by Points of Light, a global network of volunteer-mobilizing organizations. Each participant will also create a personal action plan that outlines how to direct your civic resources to community issues that matter most.
Monthly cohort gatherings will take place from 4-5:30 p.m. on the last Thursday of each month, beginning on Thursday, March 25, 2021.
---
Sign me up!
Regsitration for the series closes on Friday March 12 so be sure to reserve your spot today! Click below to express interest.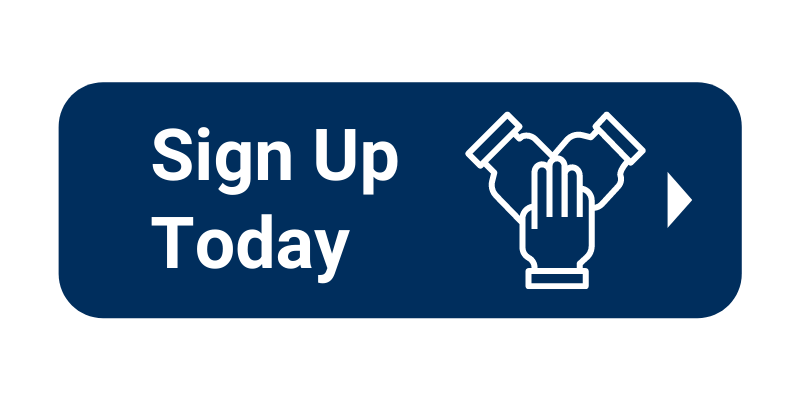 ---
Questions?
For more information, or if you have any questions, contact Christina Mastroianni at cmastroianni@cfrichmond.org.