Who We Are:
Our mission is to strengthen individuals and the community by providing opportunities for neighbors to build relationships, access resources and develop skills to enhance their lives and determine the fate of their community.
Why We Do What We Do:
The community of Greater Fulton is one of Richmond, Virginia's most economically divested neighborhoods in the area. 48% of our residents twenty-five and older lack a high school diploma or equivalent. Low educational attainment translates into low paying jobs. 41% of our families live on less than $15,000 a year.
How You Can Make an Impact:
As a volunteer you will play an essential role in the fulfillment of our goals, as your efforts and ideas will help us to grow and become better in the areas of Community Education, Health, Employment and Financial Resource Development and Community Organizing.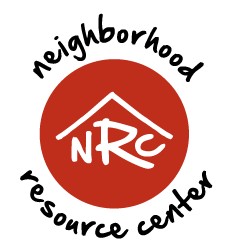 1519 Williamsburg Road, Richmond, VA, 23231, United States