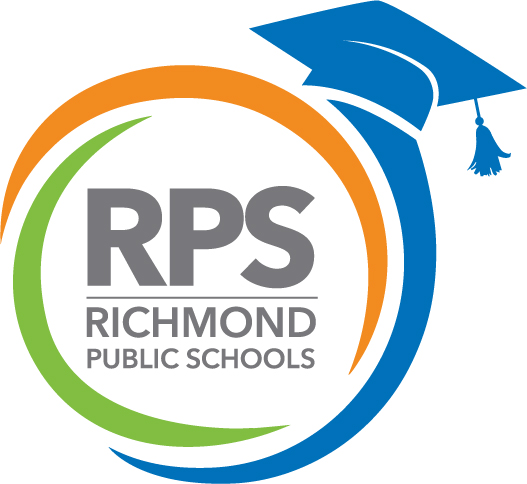 Greetings RPS partners and stakeholders,
As we continue our response to COVID-19, we want to express our sincere gratitude for the outpouring of support that has been offered to our students and families during this time. Thank you, RVA!
At this stage, we have identified 10 school-based food distribution centers that will provide RPS students and families with meals Monday through Friday. In order to support this effort, we are asking for volunteer support at each of these food distribution centers. Please see below for details on how to sign up for our on-site Food Distribution opportunities.
We are also offering mobile meal deliveries for our students and families. 14 RPS bus drivers (accompanied by two volunteers per bus) will deliver meals along bus routes, stopping at 43 RPS hub stops to hand out meals. We are specifically utilizing bus routes that service large numbers of students and families who may not have access to transportation. Please see below for details on how to sign up for our Community Based Meal Delivery opportunities.
Please continue to follow our website at this link for the latest information and updates, and sign up for our RPS Direct for updates directly from Superintendent Kamras. Should families request resources to continue supporting their child's learning, please direct them here to access our "RPS@Home" learning resources. Additionally, if you have not already done so and are interested in continuing to learn about our volunteer needs related to COVID-19, please fill out this brief form.
---